Our Team
« Back to Team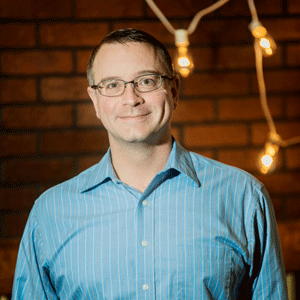 Tim Minturn
Connections Pastor
Tim joined the River Ridge Staff in May, 2016 after feeling God call him back to full time ministry. He serves as Pastor of Assimilation where he focuses on helping people take their next steps of faith. He also organizes strategies for River Ridge church to "Serve on Purpose."
Tim loves spending time with people to help them grow in their relationship with God.
Tim is from Ansted, WV and has worked as a high school teacher, associate pastor, and a leader at Chick-fil-A. He earned a Bachelor's from Appalachian Bible College and a Master's from Liberty University.
Tim loves time with Jody, his wife, and his 2 sons. He also enjoys reading good books while drinking a great cup of coffee.