Our Team
« Back to Team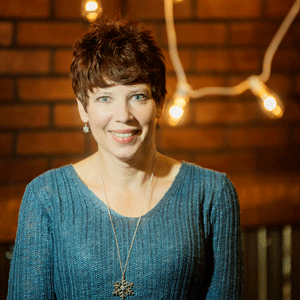 LeeAnne Rheinlander
RidgeKids Coordinator
LeeAnne is the RidgeKids Coordinator at River Ridge church working with teams and leaders for kids in kindergarten through 5th grade. She loves getting to know the kids and teaching them about Jesus.
LeeAnne has a passion for kids and watching kids grow in their faith.
LeeAnne grew up in Bowling Green, OH and earned her Bachelor of Science in Education from Bowling Green State University (home of the flying Falcons!) She enjoys anything crafty and loves to garden and be outdoors.
LeeAnne is also the Company Administrator for The Children's Theatre of Charleston and enjoys acting, directing and theater production.