Our Team
« Back to Team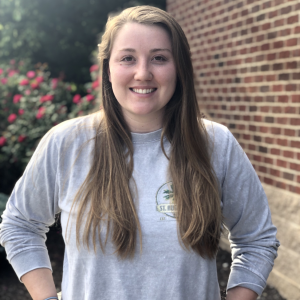 Katie Barnette
Worship Director
As the Worship Director, Katie oversees, music, technology, and environment on Sunday mornings and special services. Katie has a heart for worship and leading others into worship.
Katie also leads with Student Ministry at River Ridge. She loves to build relationships middle school and high school students so she can introduce them to Jesus and help them grow in their faith.
Katie grew up in North Carolina but has lived in many different places since. She graduated from West Virginia University where she met her husband, Caleb while they were both serving in Young Life for the Mountaineer Area. Katie enjoys being outdoors, cooking, and gardening.