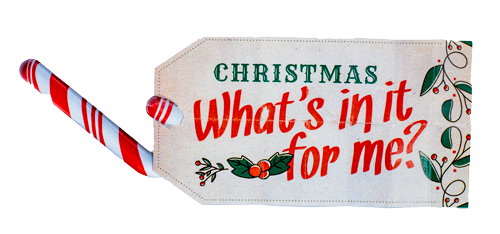 Teays Valley Campus Christmas Eve Services will be held:
December 23 at 5 pm & 7 pm
December 24 at 5 pm & 7 pm
We are having 4 identical Christmas Eve services over the course of two days. In an effort to keep track of how these services are filling up so that we can direct people appropriately, we're asking River Ridgers to fill out the registration form on the service they plan to attend. NOTE: There will be no Sunday morning services at the Teays Valley Campus on December 29.