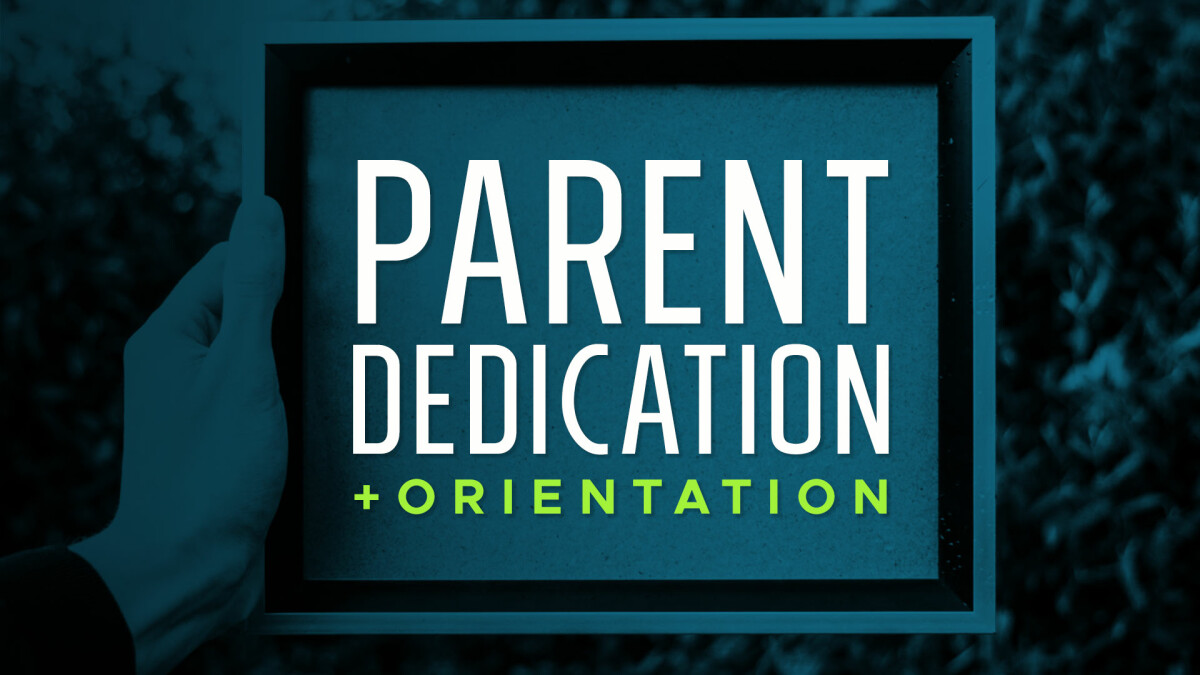 Sunday, April 22, 2018
Parent Dedication will be held on May 13th at Charleston and Teays Valley during both services. Orientation for this event will be held on April 22nd and April 29th. If you and your child would like to participate in the dedication ceremony, please register below:
Teays Valley
During 11:00 am Service - Meeting Room 2
Please click here to register!
Charleston
During 11:15 am Service - Stating Point Room
Please click here to register!