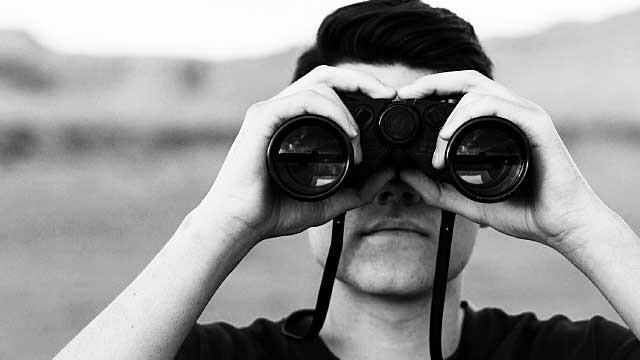 Sunday, January 13, 2019
Are you new to River Ridge? Do you want to find out more about who we are and what we believe? Discovering River Ridge is a class designed to learn more about the church.
Join us this Sunday, January 13, after both services in the Starting Point Room.