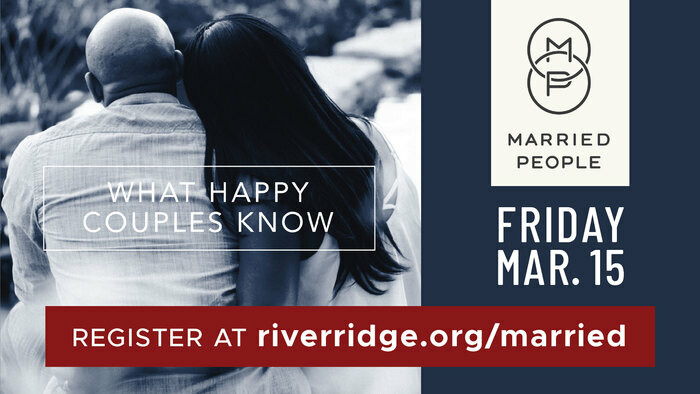 Friday, March 15, 2019, 6:00 PM - 8:00 PM
At River Ridge, we want couples to connect in a real way, ways God intended for them to connect. Come experience an evening of fun, laughter, conversation and learning with your spouse.
Register Here
and mark your calendar so you don't miss MPNO on
March 15.