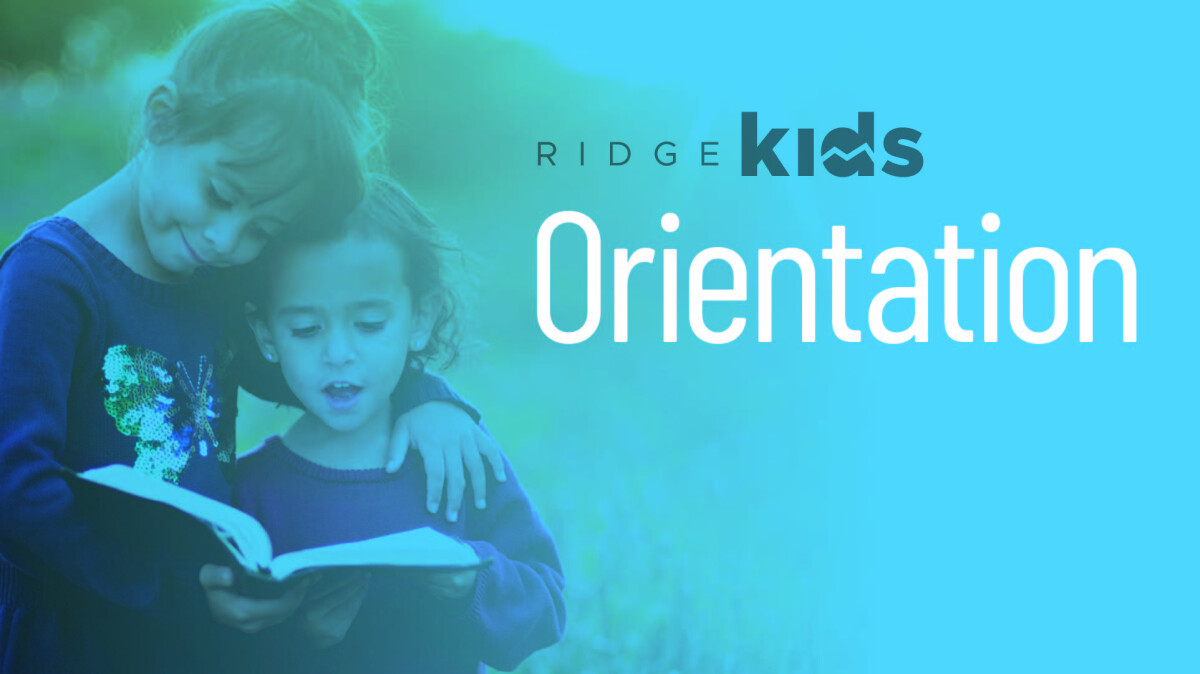 Every Sunday from 08/18/2019 to 08/25/2019
RidgeKids Orientation is for parents of children age 2 through 5th grade. Come learn what your child will be learning on Sunday mornings and how you can partner with us for greater impact in your child's journey with God.
The class will be 30 minutes. Orientation will be offered on Sunday, August 18th or August 25th during the 11:00 service.