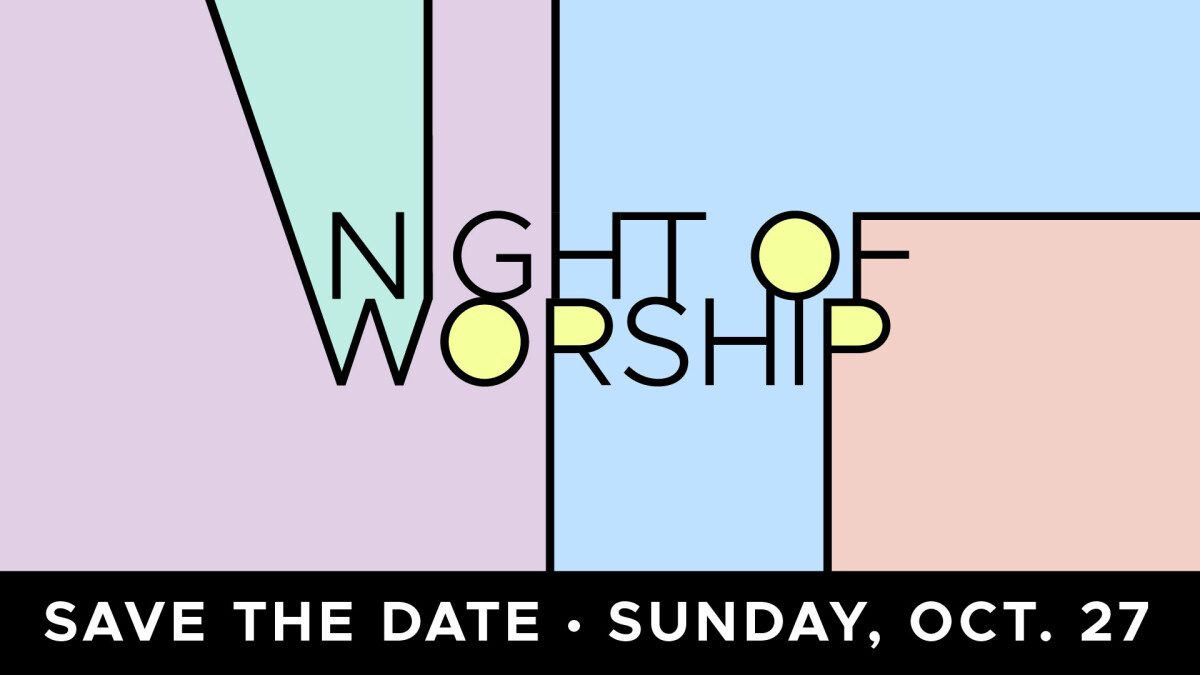 Sunday, October 27, 2019, 6:30 PM - 8:00 PM
We will conclude our four-week prayer series with a Night of Worship & Prayer on Sunday, October 27 at 6:30PM at both campuses.
Charleston Child Care Registration - Click Here.
Teays Valley will be an All Family service. Families with squirmy toddlers can choose to watch from the South Auditorium.