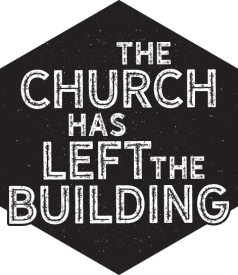 The first Sunday in May, (May 6 for 2018) the church will not be in the building. Instead we serve our community through various work projects.
2018 Project Registration is now Closed
We go to schools, parks, non-profits, community gardens, and many other places. We even have projects at the church where little ones can make things to serve those in need
When is CLB?
Sunday, May 6th. Most projects begin at 9 am. and last 3-4 hours depending on scope of work.

Will I come to the church that day?
Only if you have a child ages 2 – 5 that is participating in the "CLB for Littles" project. Parents and children need to register for this project.

What about kids?
Kids 6 and above are welcome to join their parents on any project that is designated "kid friendly." Preschool children age 2-5 are invited to come to River Ridge Church at 9:30 during Church Has Left the Building for a serving project designed just for littles.
**This project is NOT a drop-off childcare service. Preschool age children will need to be under the supervision of an adult caretaker. Children and their caretaker will be led through a short lesson about childhood hunger and then participate in packing backpack blessing bags for children who attend the 2nd Avenue Center in Charleston.

How do I sign up for a project?
Sign in the lobby or by selecting project below. Every person doing a project needs to register individually.
What else do I need to know?
T-shirts are available on a first-come basis in the lobby. Cost is $10.
2017 CLB Highlights