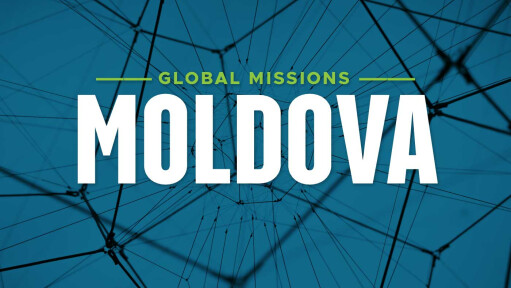 UPCOMING TRIPS:
DATE: Tentatively July 1-11, 2018
COST: Approx. $2,800
GOAL: Going with local church leaders, we will take food to the poor in order to initiate and reinforce local relationships and to share the gospel. We will also meet with local church members in small groups to talk about how to grow in Christ. We may also add a day on to the end of the trip for some sight-seeing in Europe.
---
History
Moldova is a landlocked state in Eastern Europe between Romania and Ukraine. River Ridge has been going to Moldova since 2007 and is partnered with local pastors to support their ministry and church. The majority of the trip is spent at a family camp where families from around the country attend to learn discipleship and church planting, traditional and house churches. This is an amazing mission opportunity to experience a different culture and help encourage and strengthen new church leaders and their families.
Teams from River Ridge travel to Moldova and serve by equipping nationals for ministry. During our time there as well, we will have opportunity to share the Gospel through food outreach.