River Ridge Church works with individuals and organizations in different parts of the world who are pursuing a vision to bring God's love and care to the nations of the world. We are proud to call them Global Partners.
If you have any questions about our Global Partners, how to support them, or want more information on them or short-term mission trips email our global support team at .
If you would like to join the monthly Global Partners prayer support team, please complete the form at the bottom of this page!

Find out more about our Global Partners and the work they do by clicking their name below: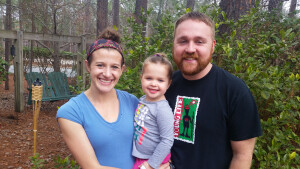 Zack & Carly Brady
Young Life Malawi
Watch their story - Click here!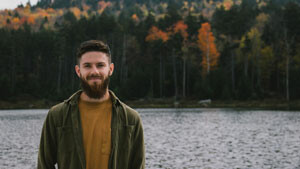 Preston Sheldon
Overland Missions
Brian Miller
Global Transformation Ministries
Eric Brookes
Fellowship of Christian Athletes
Jason Hager
Young Life Mountain State Region