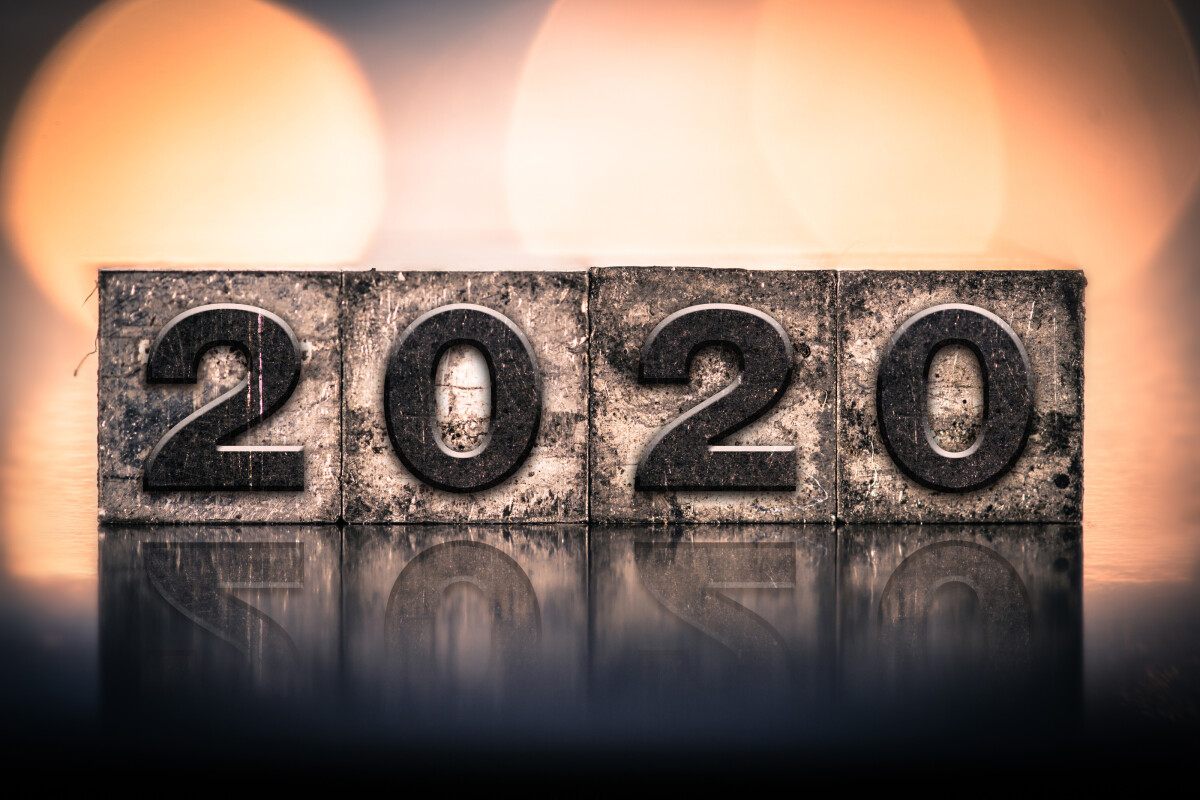 On Monday, March 23, 2020, River Ridge is kicking off a reading plan that we can do together. We are going to follow a reading plan through the book of Psalms.
We are matching the Tim Keller-The Songs of Jesus devotional. So starting March 23rd we are going to be in Psalm 40. Each morning a staff person is going to go live on Facebook at 8 am to share some thoughts about the reading as well. The daily reading will be posted on the front page of the website or you can download a PDF so you know where we will be each day.
As we read, we are going to ask ourselves 3 questions :
Adore- What did you learn about God for which you could praise or thank Him?
Admit- What did you learn about yourself for which you could repent?
Aspire- What did you learn about life that you could aspire to, ask for, or take a next step to?
It isn't necessary, but if you would like to get a copy of Tim Keller's book, the link below will direct you to Amazon. This link will allow you to use the River Ridge smile account.
Tim Keller - The Songs of Jesus
---
Question 1
Question 2
Question 3