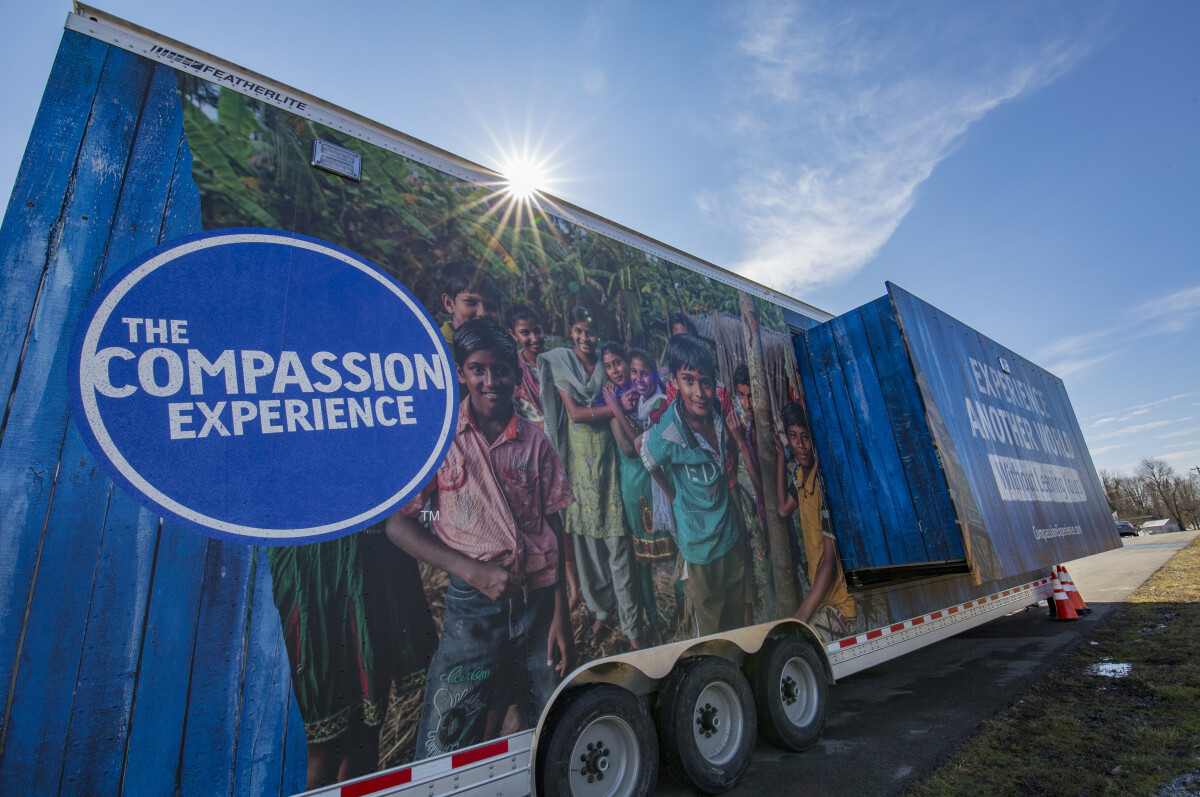 The Compassion Experience is coming to the Charleston Campus of River Ridge Church from March 29 – April 1. This free, family-friendly event features an interactive journey through the true stories of children living in developing countries like the Philippines, Kenya, Uganda, and the Dominican Republic.
In over 2,000 square feet of interactive exhibit space, visitors will step inside homes, markets, and schools — without getting on a plane. Each child's story starts in poverty but ends in hope.
Registration is strongly recommended. Exhibit times and registration info can be found by clicking here.
Volunteers are also needed for the weekend. Click here to learn more about volunteering.