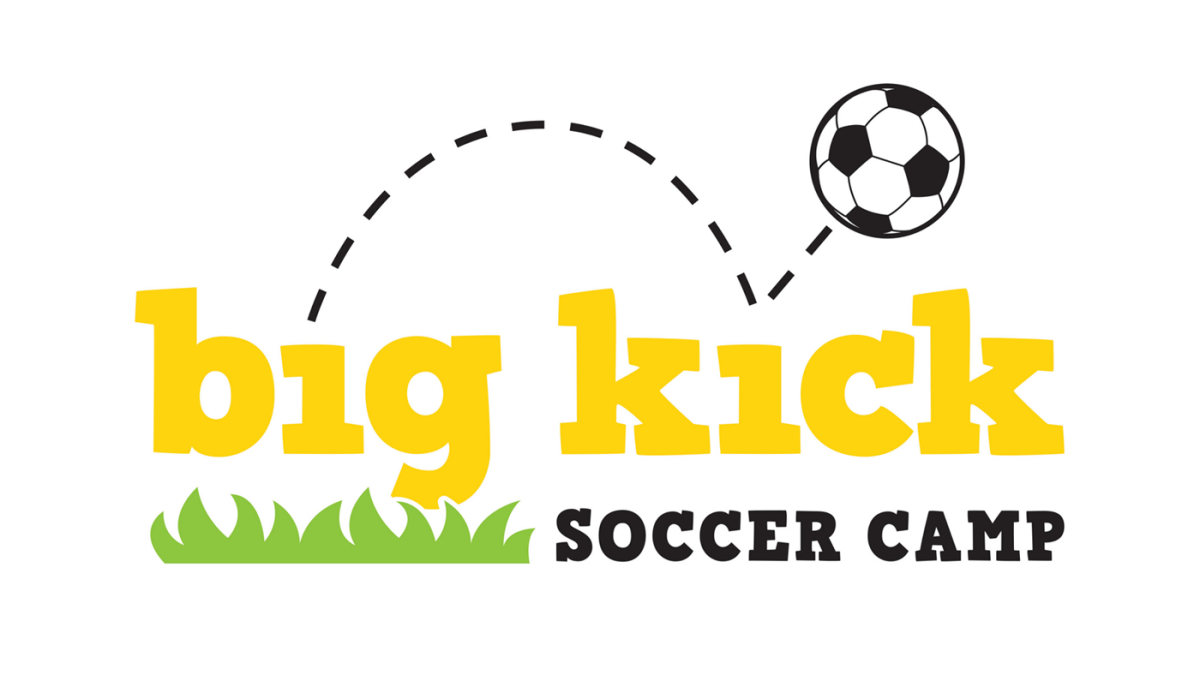 Monday, June 18, 2018
Each Summer, we hold a series of soccer camps that we call Big Kick. We provide free soccer camps in the community as an outreach. Kids ages 4 through 5th grade learn the basic skills of soccer like dribbling, shooting, and teamwork. But more importantly, they each hear the Gospel presented in a way that makes sense to a child.

Big Kick Soccer: June 18-21
North Charleston Community Center
Click here for more information!