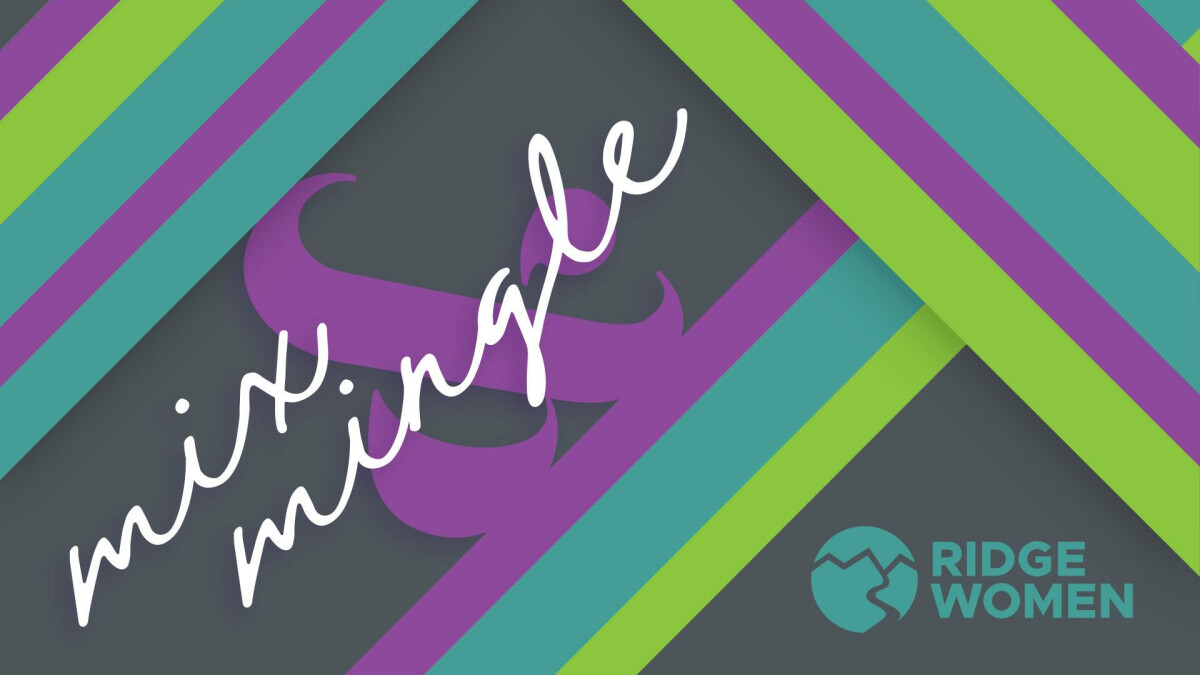 Saturday, September 15, 2018, 4:00 PM - 6:00 PM
Ridge Women from every season of this hectic life can share the journey together. We believe that you can't do life alone. Connect with old friends and meet new faces on Saturday, September 15 for Ridge Women Mix & Mingle. Plan to spend a couple of hours or just drop by for some appetizers and drinks while checking out the upcoming studies. Leaders will also be available to get you connected.
Join us on Sept 15 from 4-6pm at the ridge. No registration required.