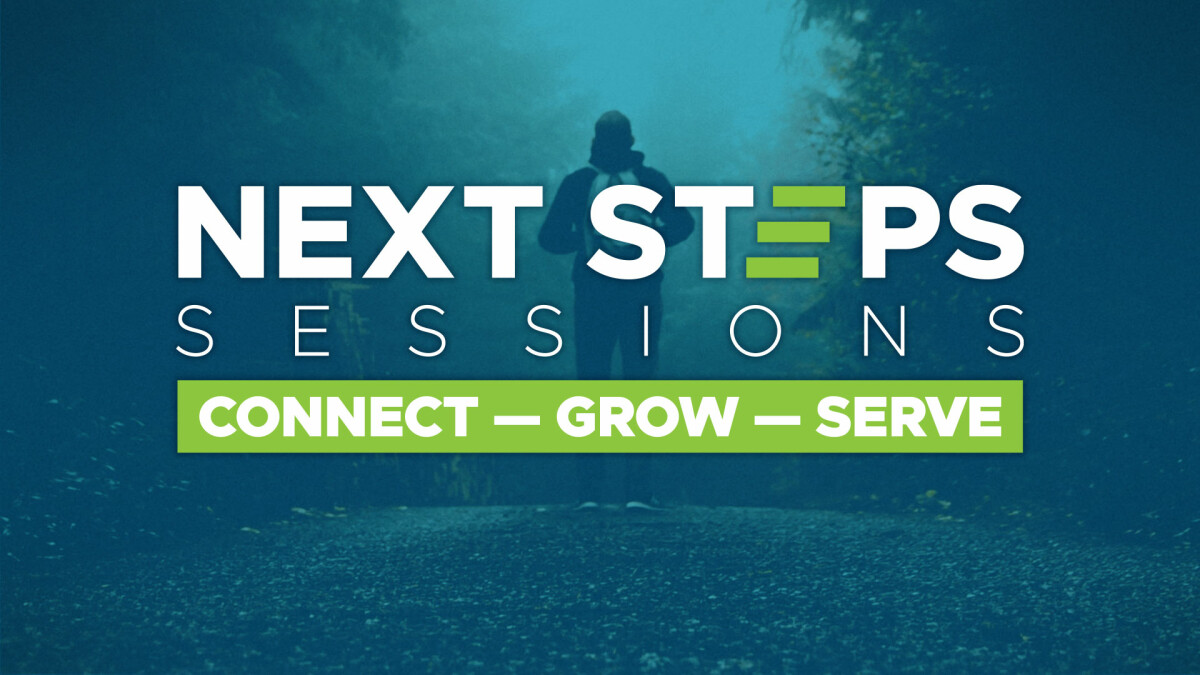 Sunday, May 19, 2019, 11:00 AM - 12:00 PM
Our Next Steps Sessions will be offered Sunday, May 19 at 11:00 in the Next Steps room.
Session #1 on May 19th is a great first step for you to find out how you can best connect with God through River Ridge
Church. Mark your calendars and plan attend this session as we will take a break over the summer and pick back up in the fall.