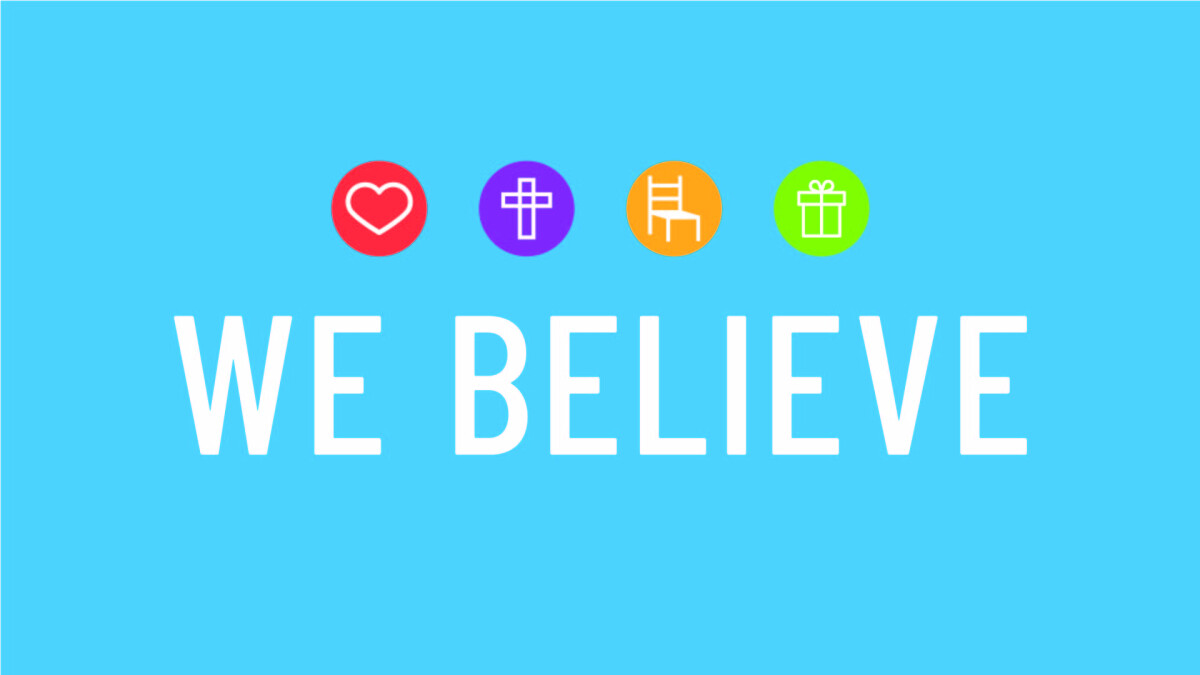 Sunday, March 01, 2020, 11:00 AM - 11:15 AM
At River Ridge, we love to provide resources to help your kids take next steps in their faith journey.
We Believe is a 15-minute presentation of the Gospel designed for elementary kids to attend with their parents. This presentation will help clarify the gospel for kids and give parents tools to help them gain insight into where their child is in their faith journey.
The next We Believe presentation will take place on Sunday, March 1, in the Student Ministry Room from 11-11:15 am. We encourage all parents of elementary children to attend to help lead your child to make a decision of faith and later follow in Baptism. Please register by clicking here.