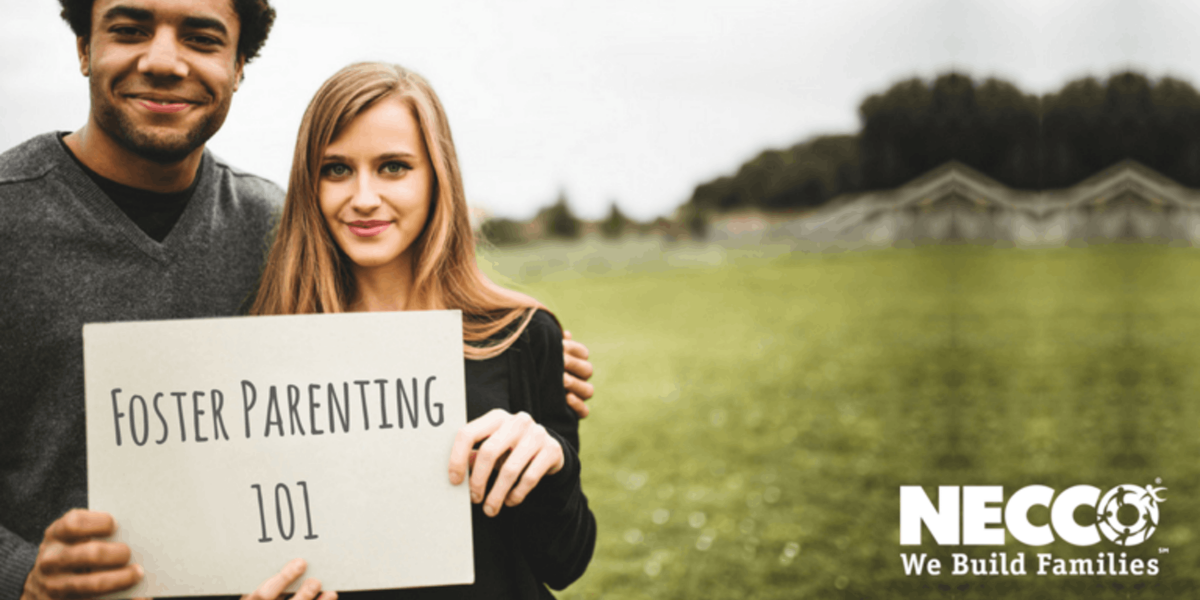 Tuesday, February 12, 2019, 6:00 PM - 7:30 PM
Have you ever thought about becoming a foster parent or want to know more about the process? Attend this orientation on February 12 (6 pm) at River Ridge Church to find out more info and learn about PRIDE training.
PRIDE stands for Parent Resources for Information, Development, and Education. It is a program used to prepare and educate families that are interested in providing foster care or in becoming adoptive homes for children in the foster care system.