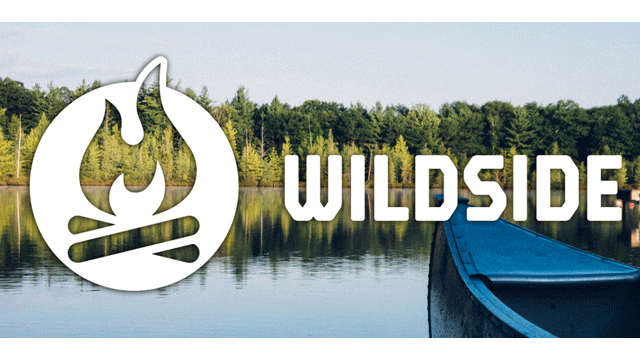 Sunday, June 16, 2019
We have an amazing WiRED (Middle School) camp trip planned for this year to a camp in Ohio complete with Life-Sized Mario Kart races, a Color war, Cabin Olympics, and much, much more! Join your friends and 300 other middle school students for an amazing trip! You won't want to miss out on the best week ever!
Find out more info and sign up here!