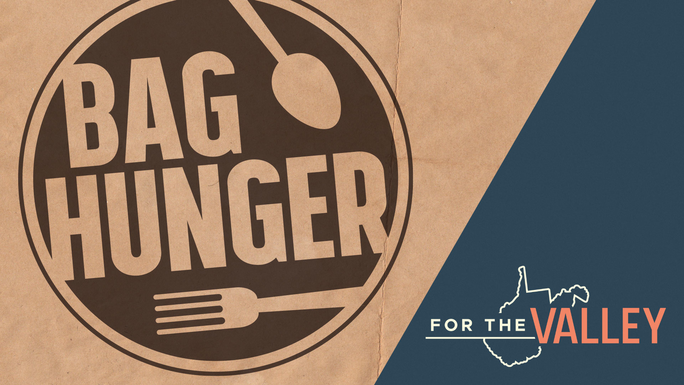 Every Sunday from 09/01/2019 to 09/15/2019
Over the last 7 years, we have built a great partnership with West Teays Elementary through our bag hunger project. This partnership allowed us to provide nearly 5000 meals in 2018.
This year our goal is to provide backpacks for 35 students. In the lobby are pre-marked bags with the item checked on the outside. Each food item is about $10-$15. Bring this item back by September 15 and we can provide weekend meals for the entire semester for all 35 students.