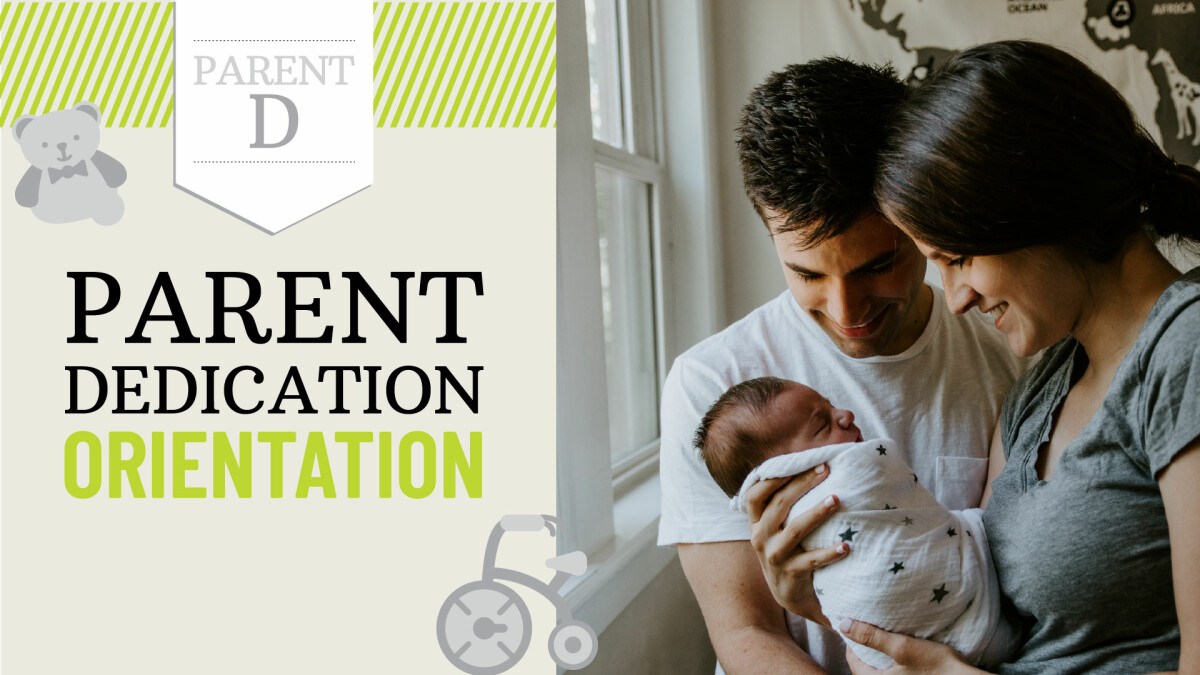 Sunday, October 20, 2019, 11:00 AM - 11:30 AM
Parent Dedication is an intentional step for parents to gather their closet friends and family members for a meaningful time of dedicating themselves and their children to the Lord.
Parent Dedication Brunch will be offered on Saturday November 2nd at 9:00 am in the South Auditorium. Parents must register and attend orientation on Sunday October 20th at 11:00 to participate.