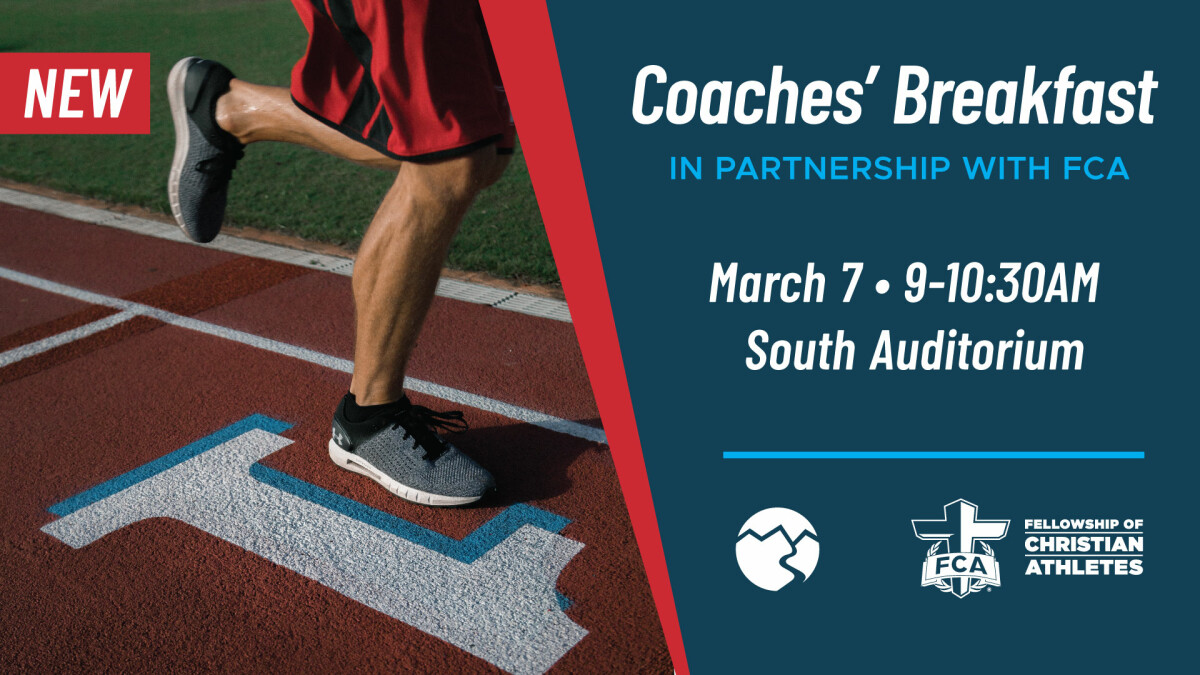 Saturday, March 07, 2020, 9:00 AM - 10:30 AM
River Ridge, in partnership with FCA, is hosting its first-ever Coaches Breakfast on March 7 from 9 to 10:30 am at the Teays Valle Campus.
The Coaches Breakfast is intended to be an opportunity for coaches to connect with one another. We will focus on the unique role that the coach plays in the life of the player, their parents, and the community. As a coach, we hold significant responsibility in the shaping of these player's lives, and at River Ridge, we want to come alongside you to live out that responsibility.
Coaches of any kind are invited to enjoy breakfast, special guest speakers, and a time to focus on being More than a Coach.