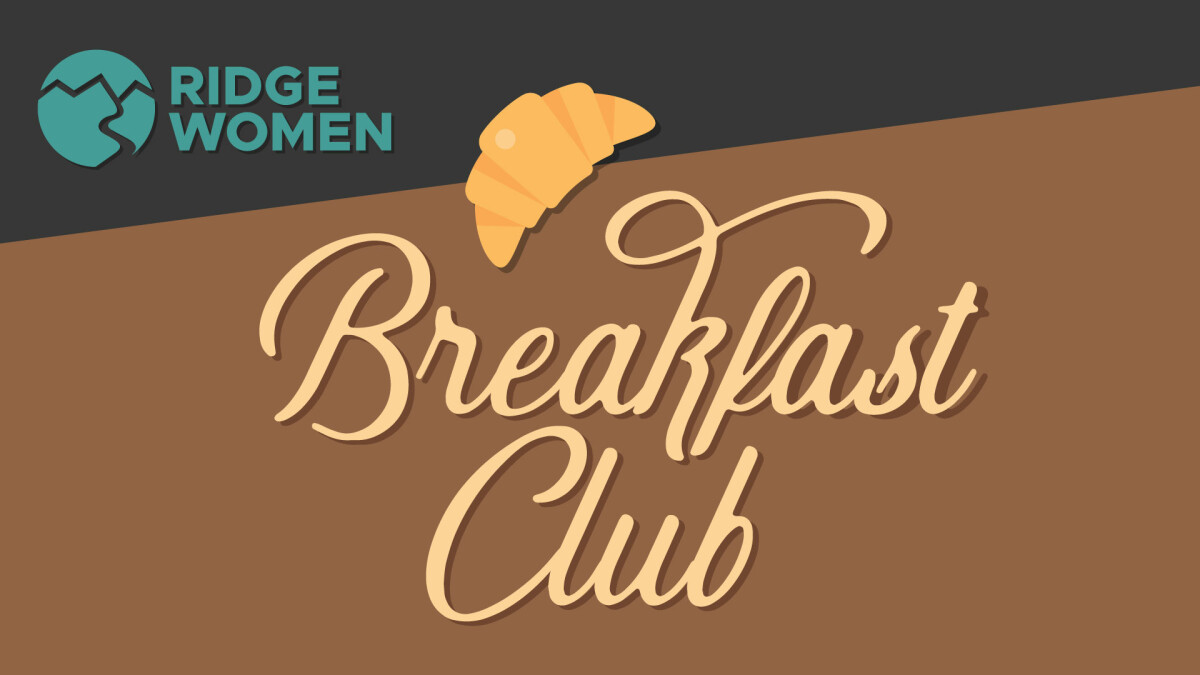 Saturday, September 19, 2020, 8:30 AM - 10:30 AM
September 19th at 8:30am in the church parking lot.
BYO breakfast or coffee and BYO chair. There will not be a speaker or agenda, but we will circle up into groups of about 10 to simply enjoy each other's company and chat over a few discussion questions.