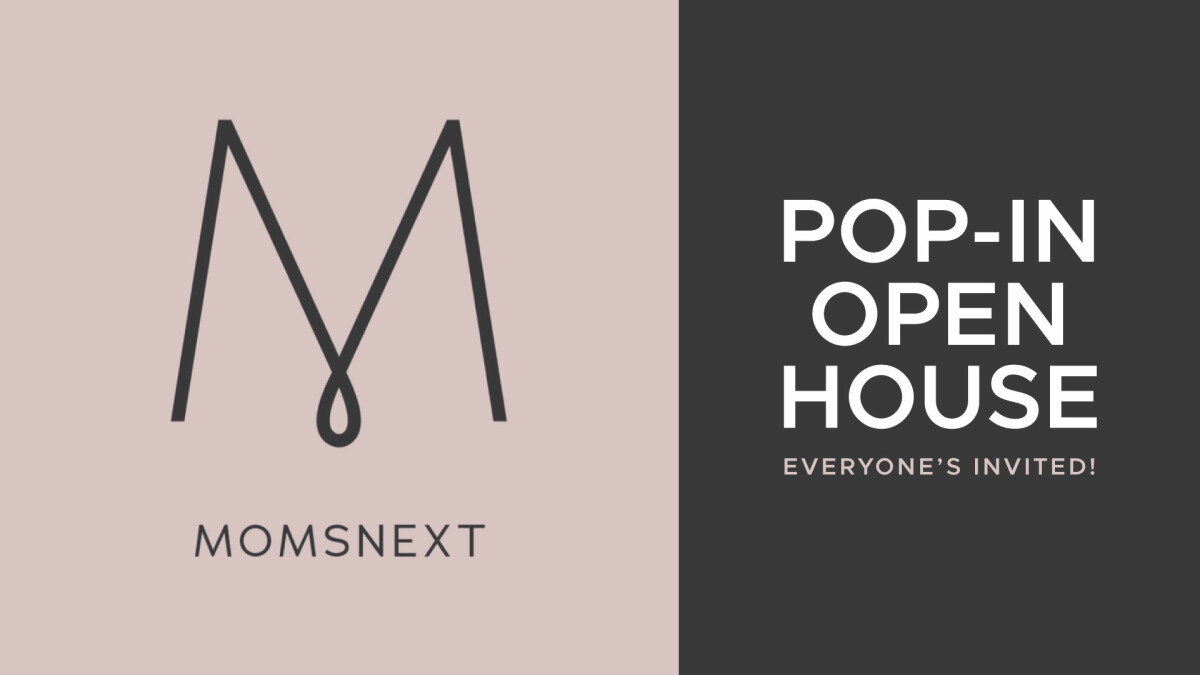 Friday, September 18, 2020, 9:30 AM - 11:30 AM
MOMSnext Open House

September 18th from 9:30-11:30AM
* * * * * UPDATE * * * * *
With changing color codes, virtual learning, and more, we understand that it may make it difficult for moms to attend. So, we are offering a pop-in/drive-thru option.

You can drive up, get some important information, and get back home to help with school work or whatever you need to do.

Or, you may park and meet up with moms outside to learn more. Feel free to bring the kids, too.
We hope to see you there!
* * * * * * * * * *
Pop in when you can... Everyone is invited!
Kids are welcome to come with you to pick up an information pack, but we will not have childcare.
The sisterhood amongst moms doesn't end when your preschooler goes to school. For most of us, the need for deeper connections and trustworthy parenting support systems grow even stronger as moms step into a new season and begin to discover their "next."
Through MOMSnext we see moms go deeper in their understanding of Jesus and the hope he gives. We see moms wanting more for their families, creating a sense of purpose and stability for their kids. This desire for "more" keeps moms engaged in outreach and service projects, creating opportunities for connection and a chance to invite others to join.
Step into your MOMSnext with us.