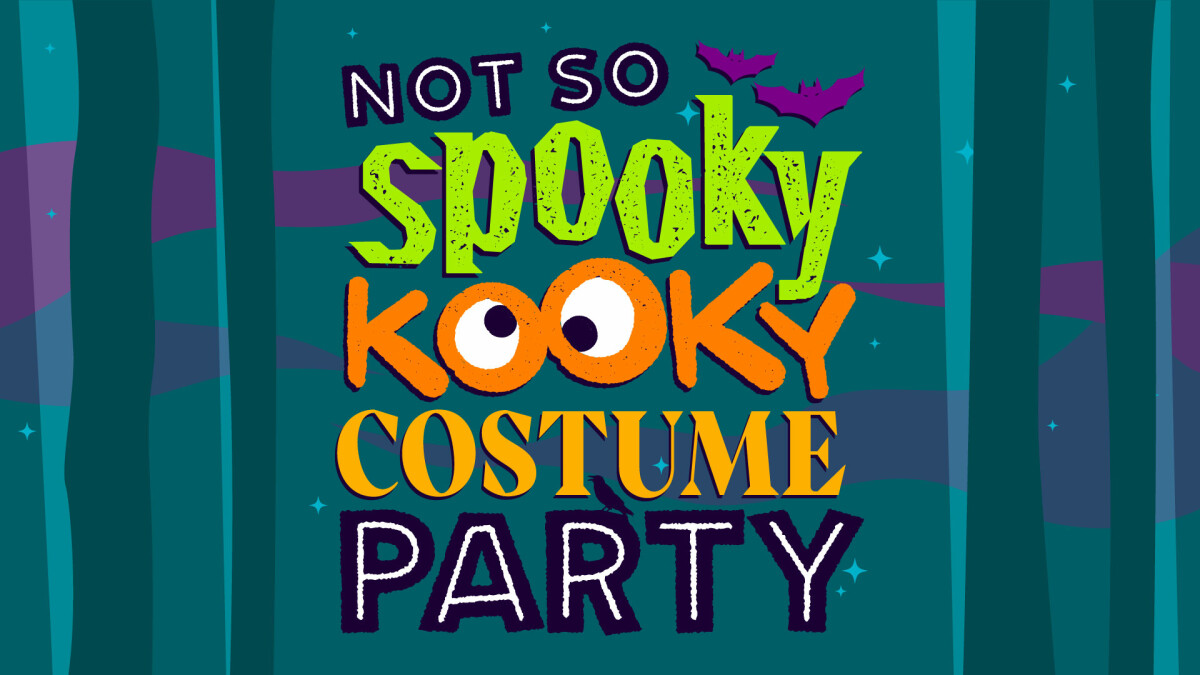 Sunday, November 01, 2020, 9:15 AM - 12:00 PM
UPDATE: EVENT WILL BE HELD ON SUNDAY, NOV. 1
Calling all RidgeKids Birth-5th Grade! Our Not So Spooky Kooky Costume Party is Sunday, November 1, during RidgeKids at 9:15 & 11AM.

Make sure your child wears their Halloween costume* to church for a special Sunday full of fun!
Don't forget to register the week prior at riverridge.org/ridgekids so we know which service you're attending and can plan space accordingly. Thank you!
*Please make sure all costumes are "not so spooky."