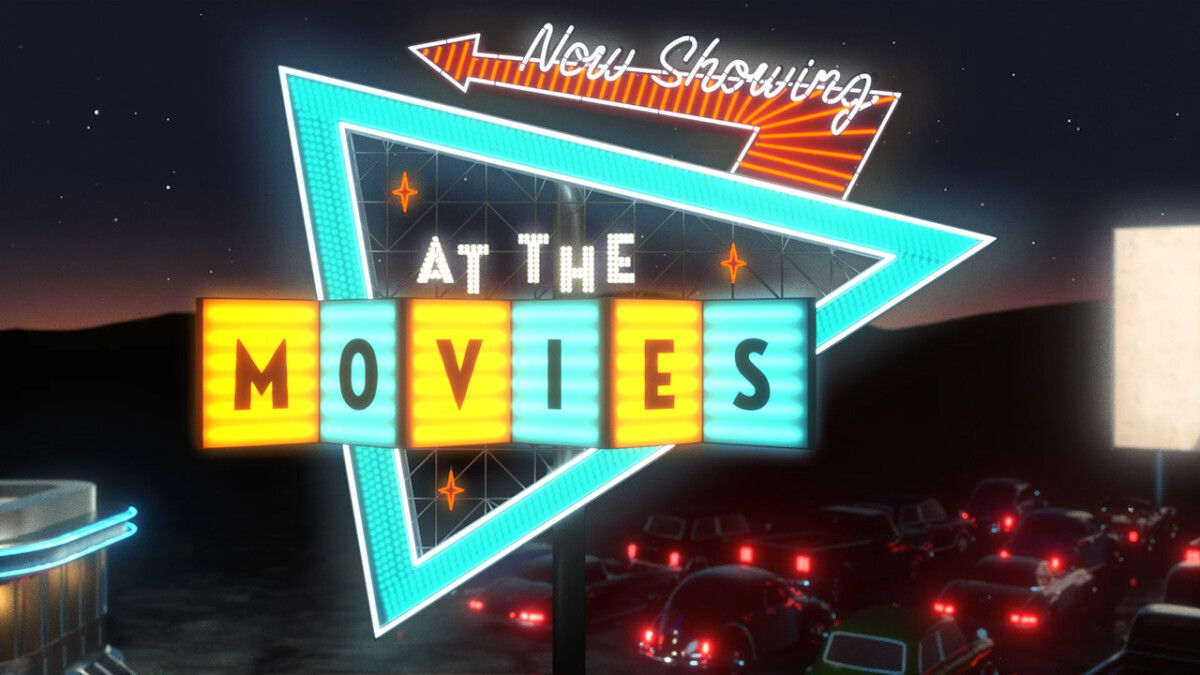 Sunday, November 01, 2020, 5:00 PM - 7:00 PM
All middle and high school students
are invited to join us for a night
AT THE MOVIES on
Sunday 11/1 in the South Auditorium at our Teays Valley Campus.
When Jesus taught spiritual truths he used modern day stories to bring the truth to life. In the Bible they are called parables. Well this event does the same thing. We will be taking a modern day story – movie – to help us understand spiritual truth!
Follow RidgeStudents on Instagram to stay up to date on the plans for the night!